ourtrips
Sailing Trips To British Virgin Islands
Blue Ocean Charters offers a variety of trips to the British Virgin Islands, so there's something for everyone. We feel passionately about what we do and we look forward to sharing our unique take on a Caribbean vacation with our guests. We strive to provide the best overnight yacht rentals out there. From BVI day charters, to tandem yacht charters, to group boat rentals each with a personal chef and menu, we offer the most personalized experience of the British Virgin Islands.
BOOK NOW
Overnight Yacht Charters
Our overnight yacht charters offer our most exclusive experience. Fully customizable and equipped with a personal yacht chef, crew, and itinerary, this is our most luxurious option. Choose from a variety of stop locations, meal plans, activities, durations, and more. We look forward to working with you to create the perfect trip!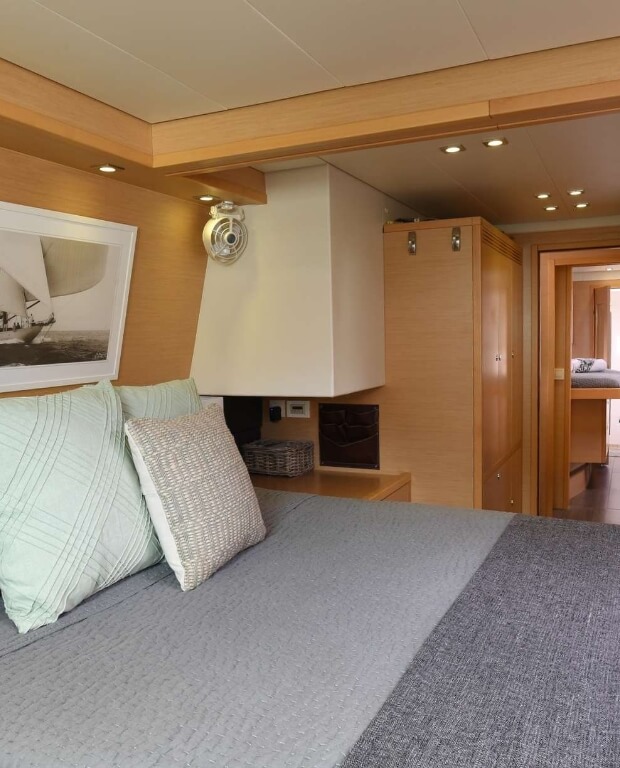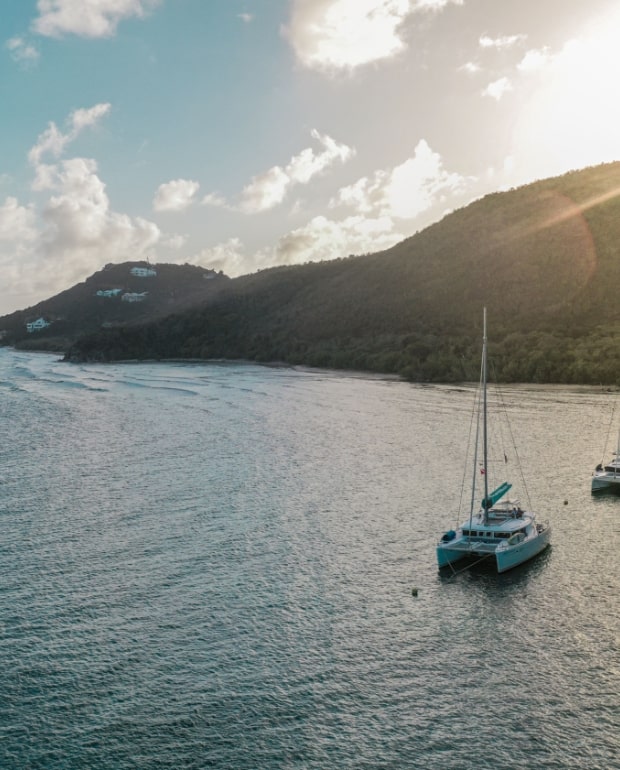 Tandem Charters
Our tandem yacht charters option is one of the most unique ways to sail the Caribbean. Why choose one yacht when you can have two? Our tandem charters are perfect for families travelling together and give guests the possibility to separate during their excursion, while sailing to the same destination.
Our Destinations
Each of our charters offers exclusive views and guides through some of the most beautiful destinations the BVI and USVI have to offer.
Explore