activities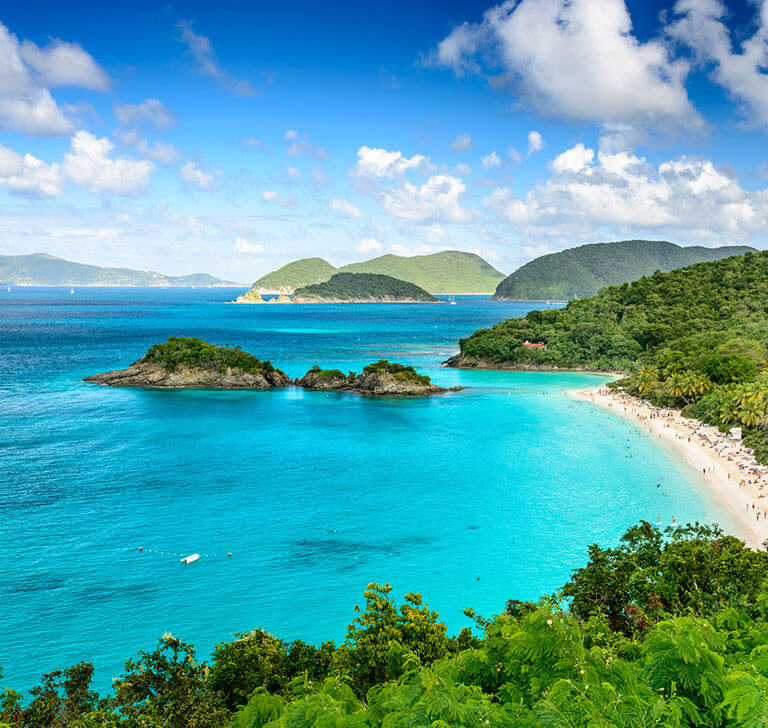 Local Attractions of the Virgin Islands
Filled with beautiful sights and the warm Caribbean sun, there are so many places to explore and things to do in the Caribbean! USVI and British Virgin Island tourist attractions vary from some of the world's most unique eateries to some of the most exceptional experiences you may ever have, including world famous fishing in BVI. Find out more about what adventures await you and some of our favorite places to take guests.
Soggy Dollar Bar
This world-famous beach bar is an absolute must! Located in Jost Van Dyke, off Tortola, the Soggy Dollar Bar is a wonderful sunny place to relax and enjoy a quick bite and drink - make sure you try the Painkiller! It's rustic yet authentic décor and beautiful view is sure to banish your worries once you enter this tropical oasis right off the beach's coast. Open daily at 8am. Come find out why everyone loves the Soggy Dollar Bar.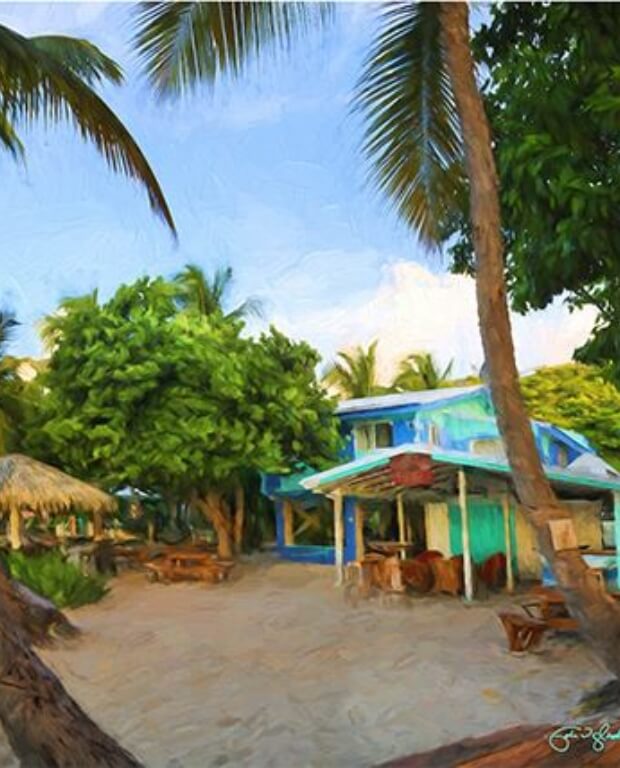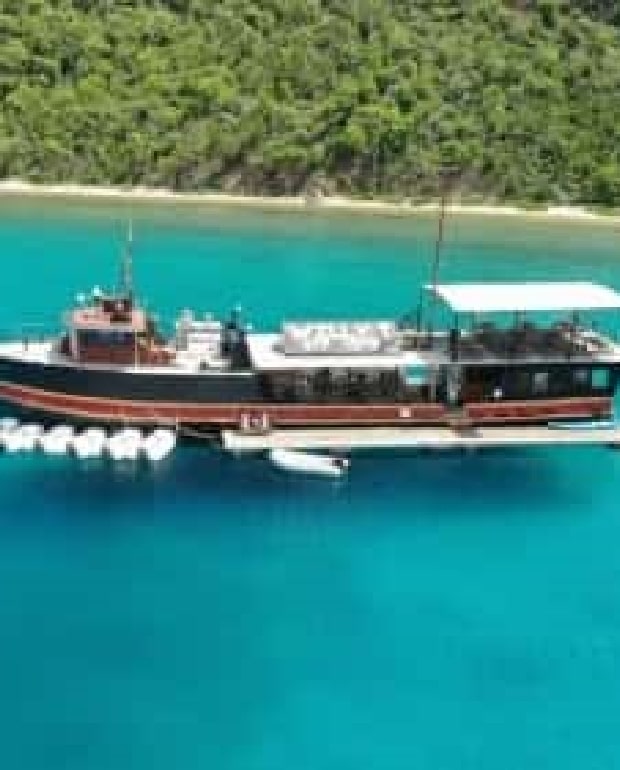 Willy T's
The Willy T's Bar (formally known as William Thornton's) is truly one of the most unique experiences in the BVI. This wonderful floating bar and restaurant is built on an old freighter and has been in service since 1935. Located in The Bight at Norman Island, this Pirate bar has long been known for its busy lunches, and wild nightlife. Ski shots and body shots are sure to heat up the bar area later in the day.
Snorkeling
If sea exploration is more your style, there is plenty to see in the water as well. No trip to BVI or USVI is complete without snorkeling and exploring the underwater world of our tropical paradise. BElow are a couple of our favorite snorkeling spots. Let us know what you are interested in and we will plan out the perfect excursion for you and your group!
Salt Pond Reef
Snorkeling the Ship Wreck at Buck Island
Snorkeling with Stingrays in Magens Bay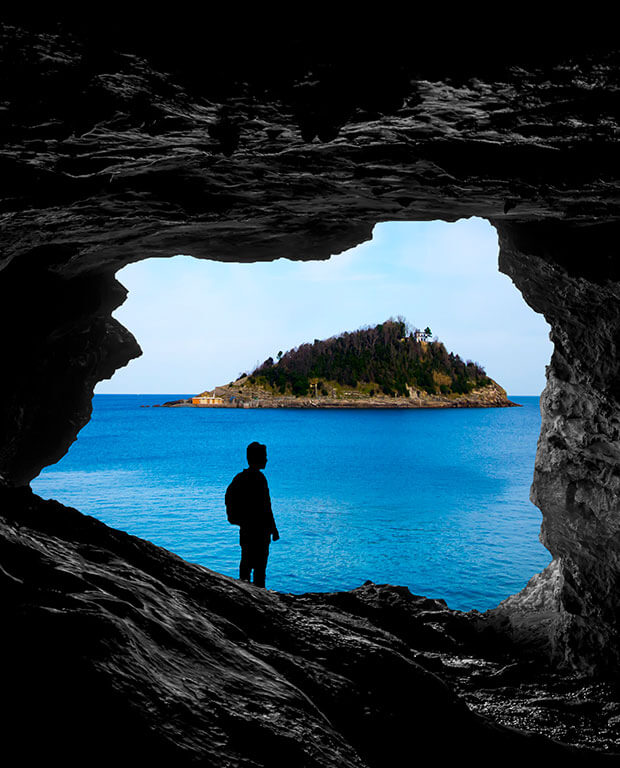 Hiking
Whether you are looking for a more leisurely walk or something a bit more challenging, hiking is one of the best ways to explore the islands of the USVI and BVI. From breathtaking views, waterfalls, and exploring the local terrain and wildlife, hiking allows our guests to fully immerse themselves in the beauty each island has to offer. Some of our favorite hikes include:
Lime Out
Lime Out is a floating taco bar located on the Southeast side of Saint John in Coral Harbor. This elegant anchorage offers delicious tacos and hand-crafted refreshments, paired with the tranquility of the salty waters- it makes for a perfect day! Accessible by boat only, sit at one of their circular green floats, fins on, or enjoy from the comfort of your own vessel.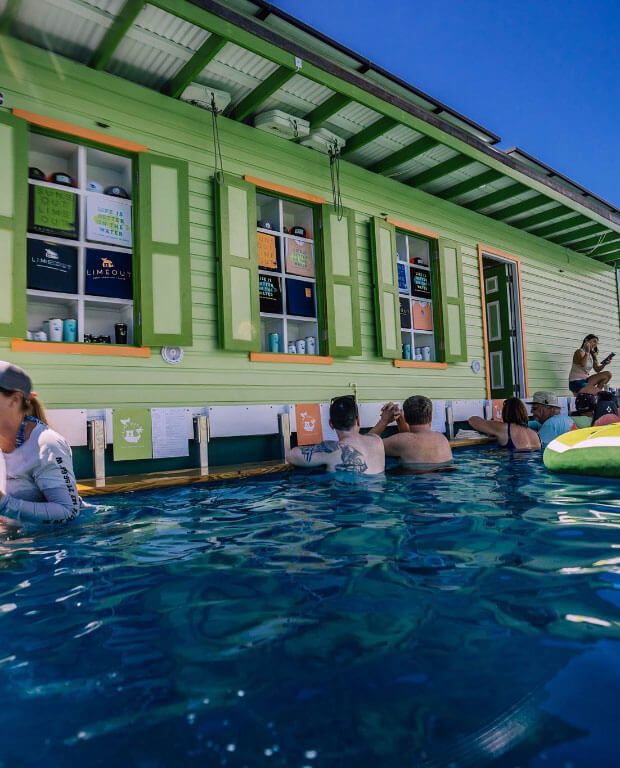 Mokes on Anegada
The most northern of British Virgin Islands, Anegada is one of the larger islands but less prone to tourist traffic than it's sister islands. Explore the island from bar to bar, beach to beach or reef to reef in a Moke or electric dune buggy.
Diving
For those in search of more adventure and with diving certification, there is no better way to explore the underwater wonders of the Caribbean. From shipwrecks to coral reefs and majestic marine life, swim throughs and plunging cliffs, the diving experience here is one you will never forget!
Wrecks at Triangle Reef
Flanagan Island
Watermelon Cay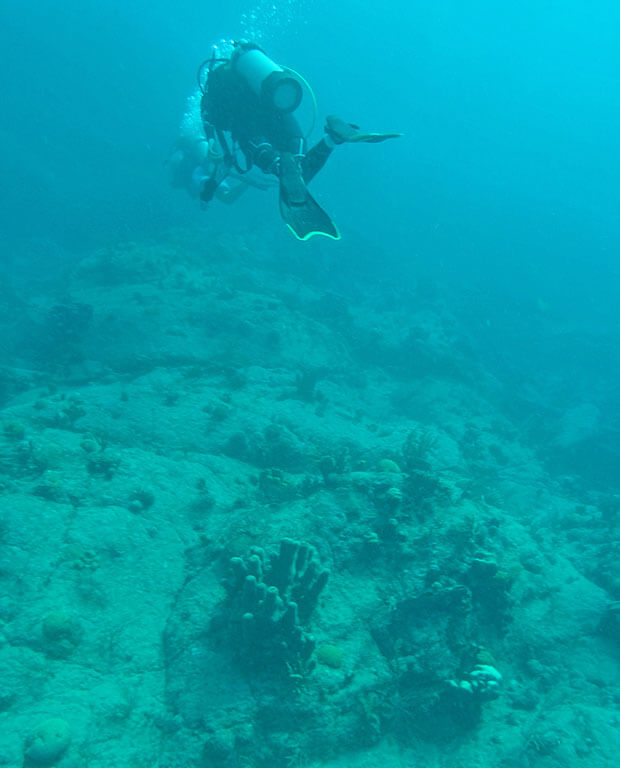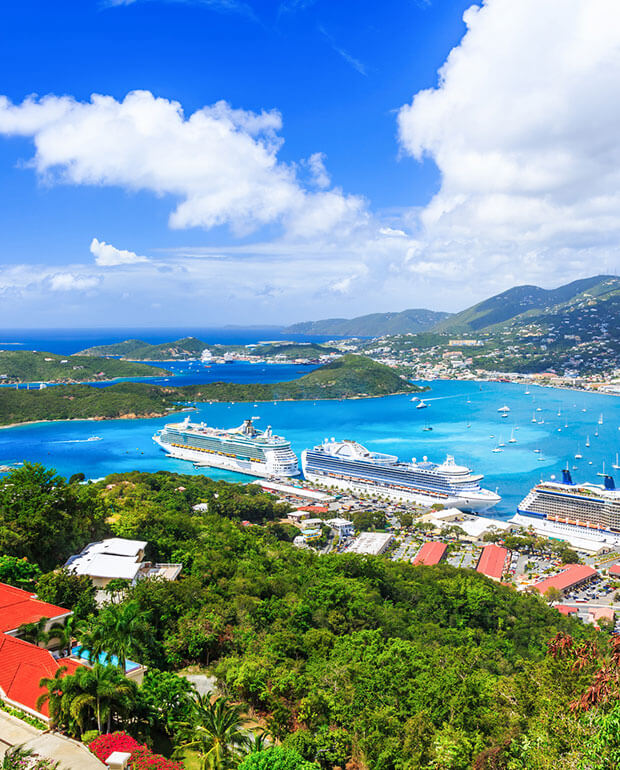 Magens Bay
The ultimate beach experience is here on Magens Bay beach, located on the Northside region of Saint Thomas. Known as being one of the world's most beautiful beaches, this haven is sure to leave you in awe. For three quarters of a mile, nothing but the whitest of sands and richest of turquoise waters can be seen. Palm trees and other tropical vegetation line the shore and offer shade from the hot sun. Come see for yourself why Magens Bay snorkeling is known as some of the best in the world!
Soper's Hole
This snug harbor at the West End of Tortola is a classic Caribbean yacht haven. This nautical center of activity is the perfect place to anchor down, and enjoy the social buzz of fellow yachters. Surrounded by lush, green mountains, Soper's Hole also offers a spectacular shopping center and dining options. Bright colored architecture accents the natural beauty this cove has to offer. Soper's Hole is also the epicenter of Tortola scuba diving!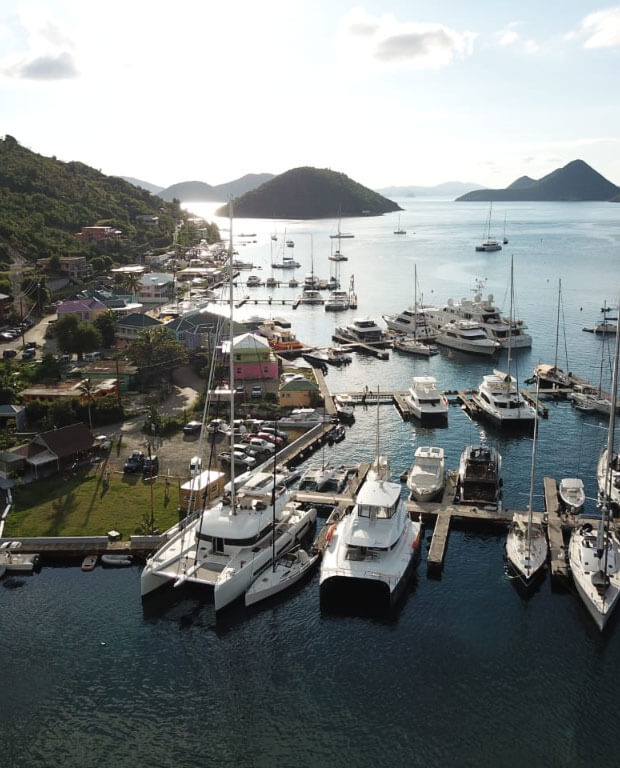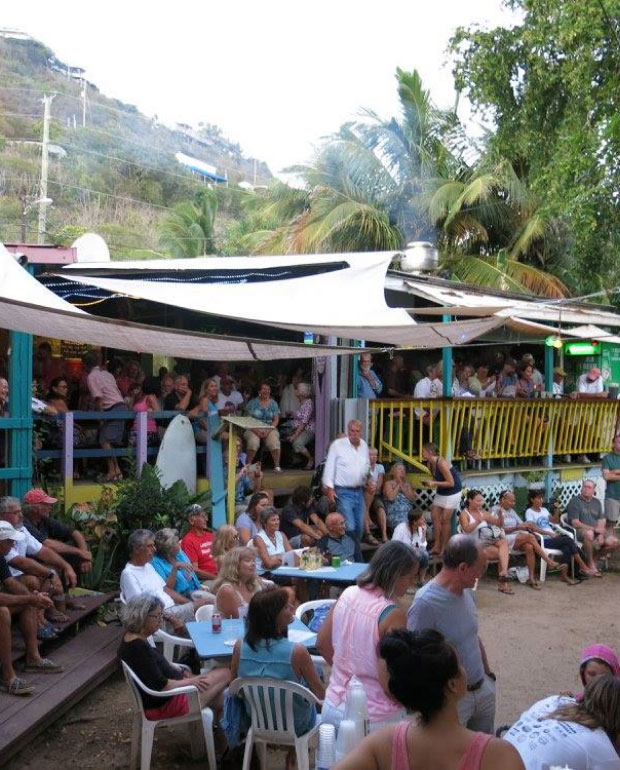 Skinny Legs
This funky and laid-back retail store that also doubles as a restaurant with outdoor seating and cocktails and is one of Saint John's most popular nightlife destinations. This is a great family-friendly destination during the day that offers a casual atmosphere. After Skinny Legs, check out all the other amazing Cruz Bay restaurants on this island.