ourstory
Blue Ocean Charters in British Virgin Islands: Our Story
Having travelled and worked in the Virgin Islands for many years, Blue Ocean Charters was born out of our desire to share our love and passion for this bit of paradise with others. We instantly fell in love with the beauty of the local area. Our passion for helping conserve the local area for many to enjoy, our goal of providing an authentic BVI and USVI experience, and our knowledge of the islands and our boats sets us apart from other Charter companies. We welcome you to a unique and unforgettable British Virgin Islands vacation with Blue Ocean Charters, where we offer experiences specifically designed for each of our guests.
Why We're Different
Blue Ocean Charters gets to know our guests and carefully match our yachts and their crews to our guests based on preferences and personalities. Each yacht has been thoroughly vetted by our team. We are here to help at any stage of your planning - whether you are looking for advice on which yacht to choose, the best places to experience Marine life or the best local hangouts. We offer uniquely personalized packages and prices that reflect each group's specific needs so you are in control of the entire experience.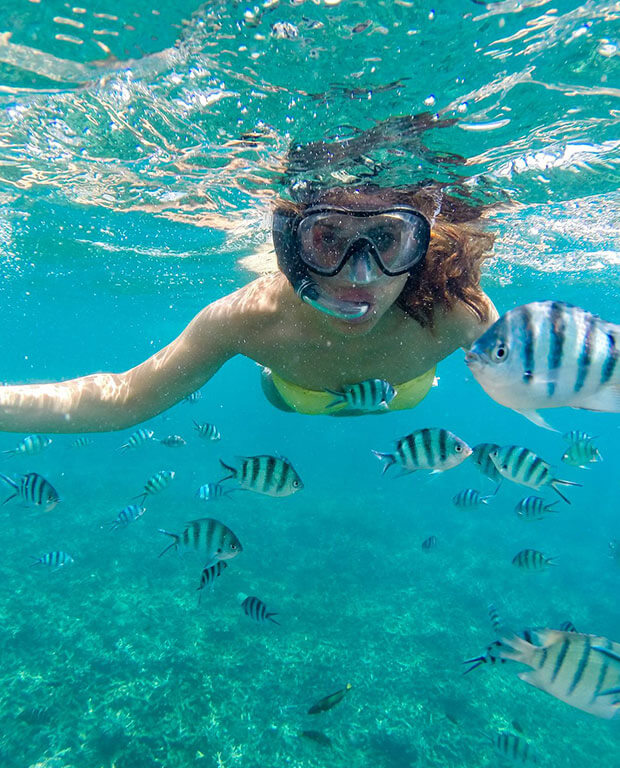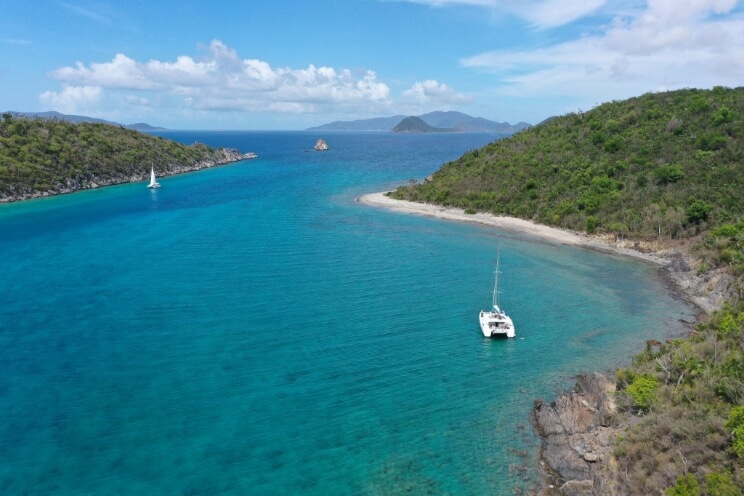 Our Fleet
Blue Ocean Charters offers an unbelievable fleet to choose from. Discover the perfect yacht for your dream getaway!
Learn More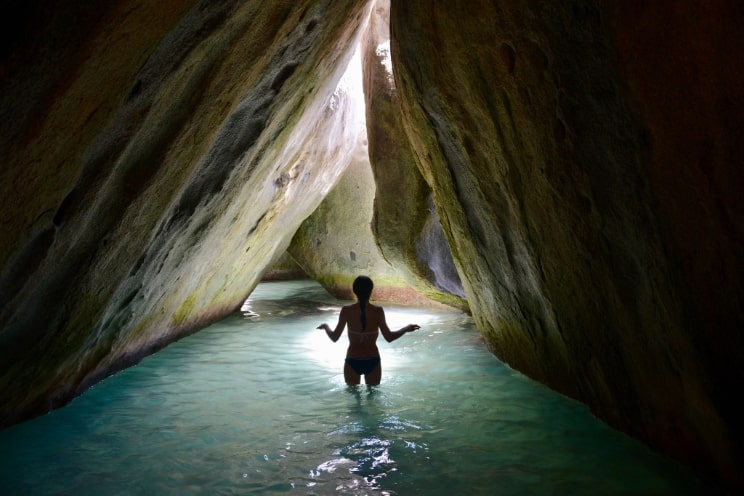 Your Adventure Awaits
Book your exceptional yacht charter to the BVI and USVI with Blue Ocean Charters in just a few simple steps.
BOOK NOW